Written by David Rowe
You want a fur baby, but without an allergy attack!!. You're not on your own. Around 10 percent of the AUS population is estimated to be allergic to dogs. If you thought that allergies would prevent you from owning a dog, think again. There are several dog breeds that are the perfect match for those who suffer from allergies.
1. Poodle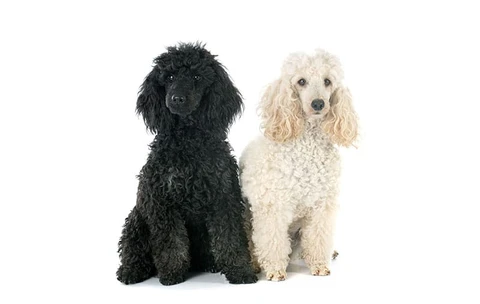 Standard poodles have a long cycle of hair growth, meaning they shed less hair frequently. Typically they have no undercoat, and their coats are wrapped tightly. This stops old hair from becoming disconnected and floating into the air. Typically, their coats hold dander, which is what causes symptoms of allergy.
2. Afghan Hound
Their dignified appearance makes a royal dog breed of the Afghan Hound. It takes a special type of dog lover to manage this breed, but the Afghan Hound is a good option for allergy sufferers if you are up to the challenge.
Renowned for their long and luxurious coats, Afghan Hounds require regular grooming to prevent their silky hair from tangling and matting. Since they shed less this breed can get along well with people with pet allergies.
3. Bichon Frise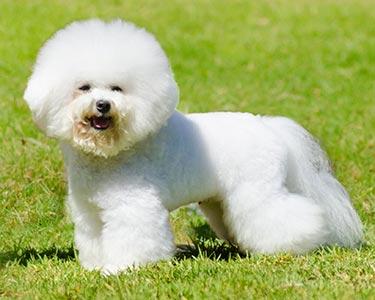 Happy, gentle and playful, the Bichon Frise's allergy-friendly fur has a beautiful personality. The hair of the Bichon is constantly growing, meaning that their hair does not shed like other dog breeds.
But like other dogs with similar coats, to avoid matts and tangles, the Bichon requires regular grooming.
4. Maltese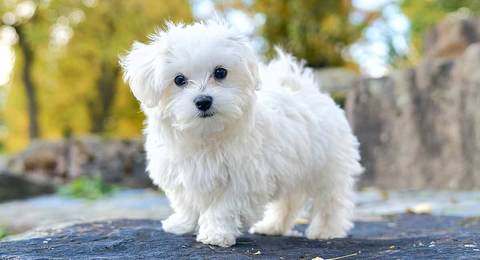 The Maltese is a great option for allergy sufferers who prefer small dogs. This breed has a thick, silky coat that is low-shedding. The Maltese may be stubborn and persistent at times, but they respond well to daily training and are dogs that are very obedient.
Remember that no dog is fully hypoallergenic, but these four breeds are low-shedding, which decreases allergens dramatically.